Use the details on this page to contact us
Francesca McConnell-Fox
Official TheraPlate Therapist Manager
Telephone:
0800 955 1475

Email: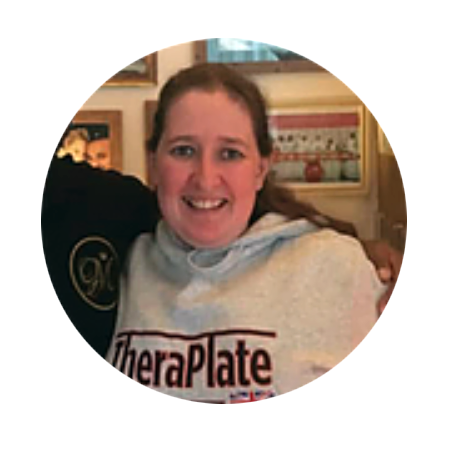 Alternatively, please fill out the form below to be contacted directly:
Find out more about IATS

®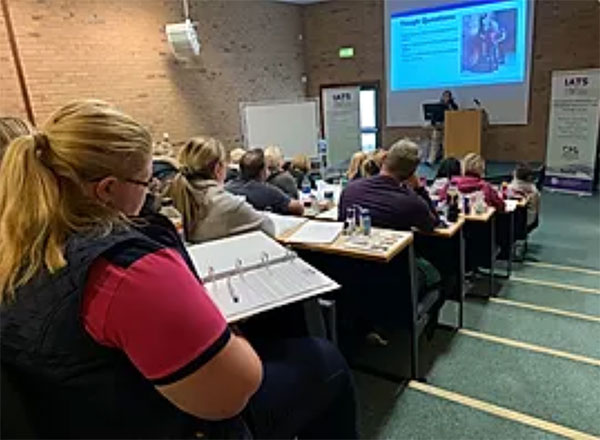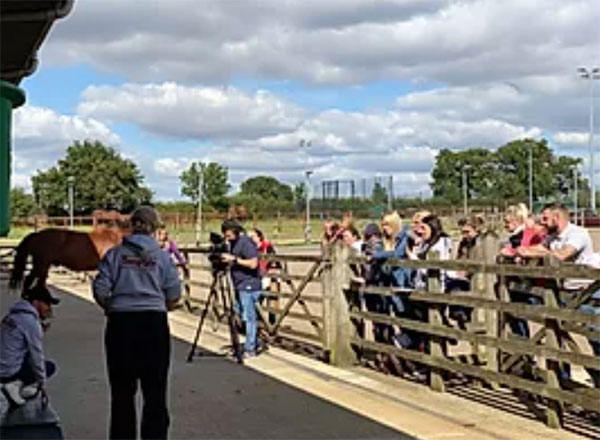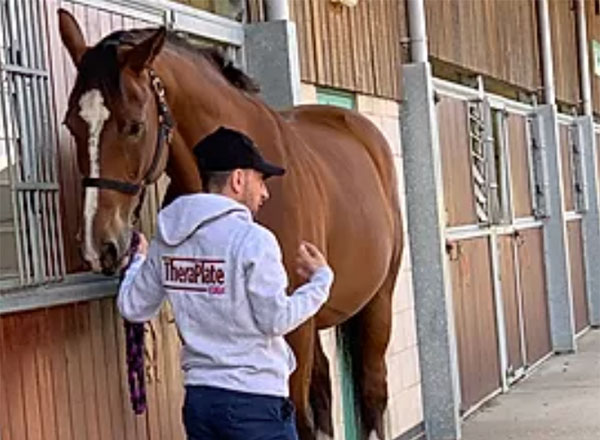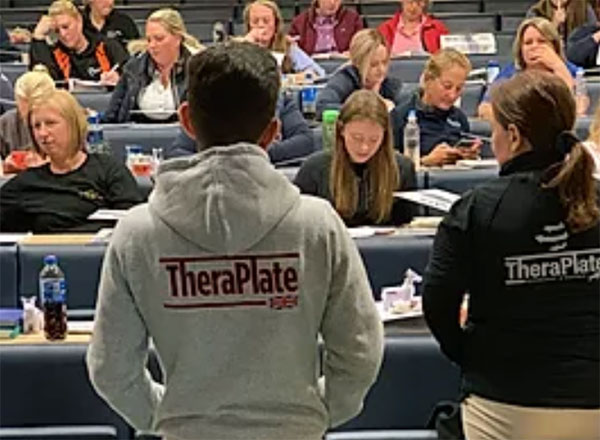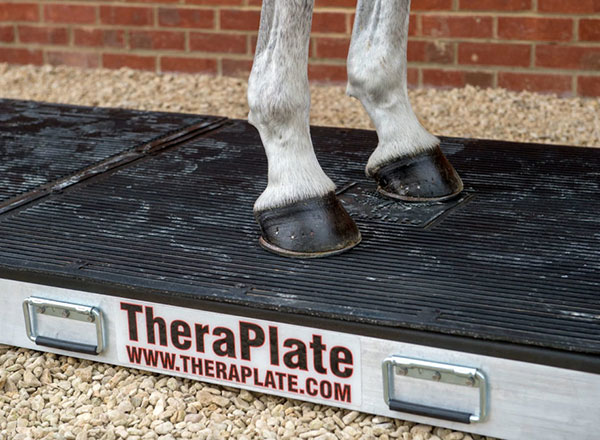 IATS® standardises practices amongst TheraPlate professionals, offering the "gold standard" in training. IATS® members are qualified and insured.

Become a industry recognised TheraPlate Specialist® following completion of the CPD course. Contact us today to book your place.
Are
you

ready to explore a

career

with

TheraPlate

?
Get in touch today and book your place.