Welcome to the TheraPlate Specialists® Members Area
Please find videos of the seminars from our recent training course in this area. The videos will be available  to refer back to or re-watch.
We hope you found the course of benefit and congratulations once again for qualifying to become a TheraPlate Specialist®.
If you have any queries or questions, please remember you can contact IATSⓇ through the secret Facebook group or contact the Official Therapist Manager, Francesca Fox-Mcconnell on 0800 955 1475 Mon-Fri 9am-5pm and 11am-12pm on Saturdays. Alternatively, you can email Francesca at info@iats-theraplate.com. ​
The videos are available here. The page is password protected, if you require the password, please contact hello@theraplateltd.com

Find out more about IATS

®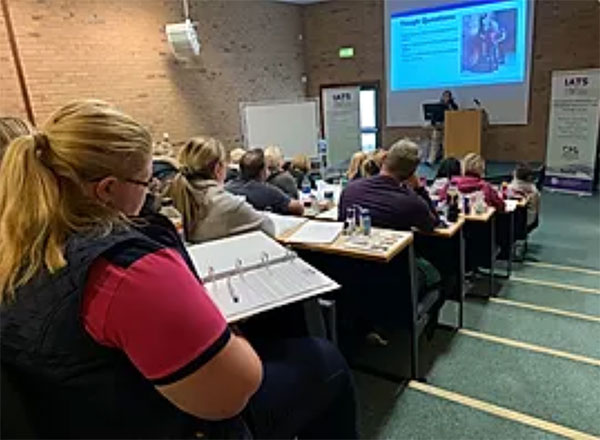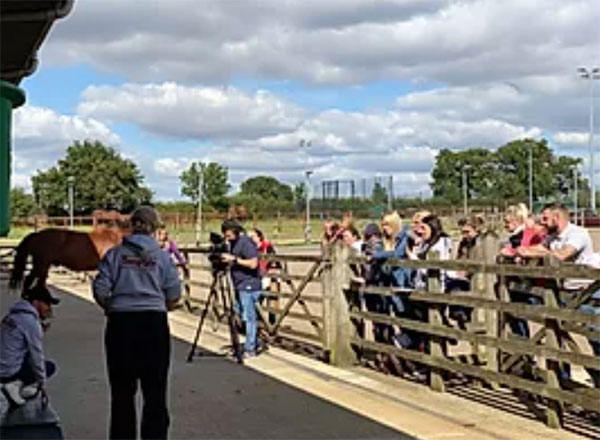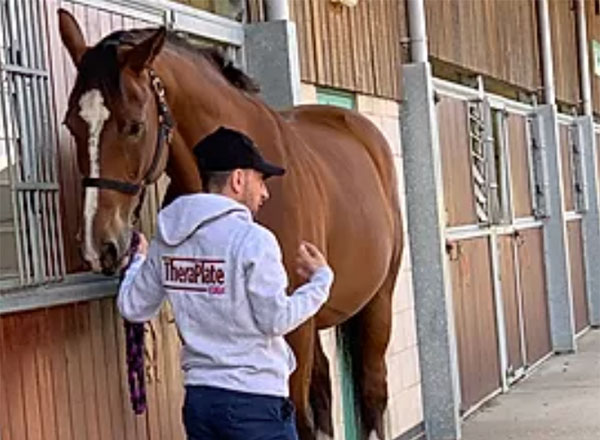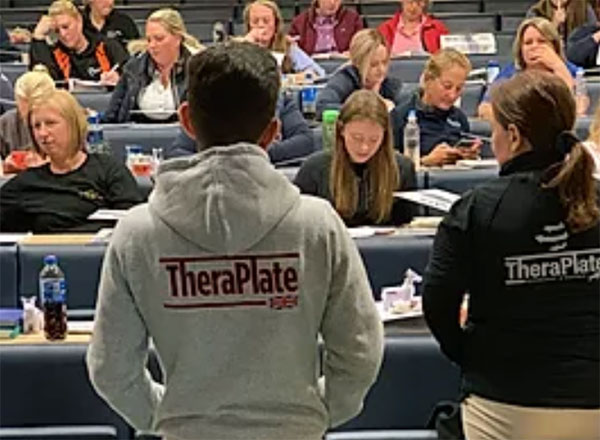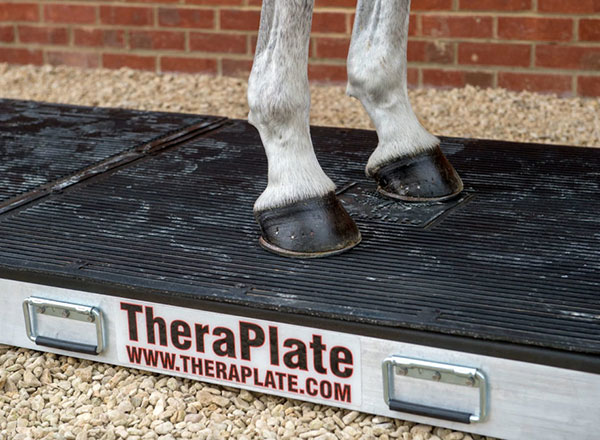 IATS® standardises practices amongst TheraPlate professionals, offering the "gold standard" in training. IATS® members are qualified and insured.

Become a industry recognised TheraPlate Specialist® following completion of the CPD course. Contact us today to book your place.
Are
you

ready to explore a

career

with

TheraPlate

?
Get in touch today and book your place.