How to become an IATS® Member
To become a fully qualified TheraPlate Specialist® and member of IATS® you will need to:
Attend the full day CPD IATS® course

Sign and return IATS® terms and conditions

Sign and return the licensing agreement

Pass the IATS® TheraPlate exam

Provide proof of Medical Malpractice Insurance

From Therapist to Specialist
Completion of these tasks will upgrade you from a TheraPlate Therapist to a TheraPlate Specialist®, which is a registered trademark of TheraPlate Ltd.
The IATS® terms & conditions and licensing agreement will be provided for you to read, sign and return on the day at the IATS® course. The IATS® TheraPlate exam is part of the IATS® course and will be sat on the day, so extra time will not be needed to complete this.
Should you wish to sell or no longer operate under the trademark license, please remember that your training is not transferable, nor is the warranty of your TheraPlate.
Find out more about IATS

®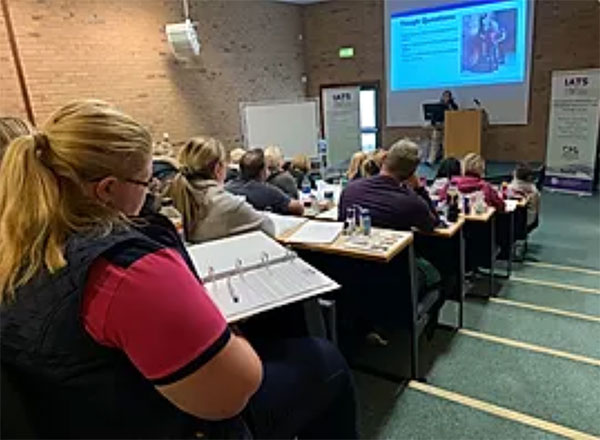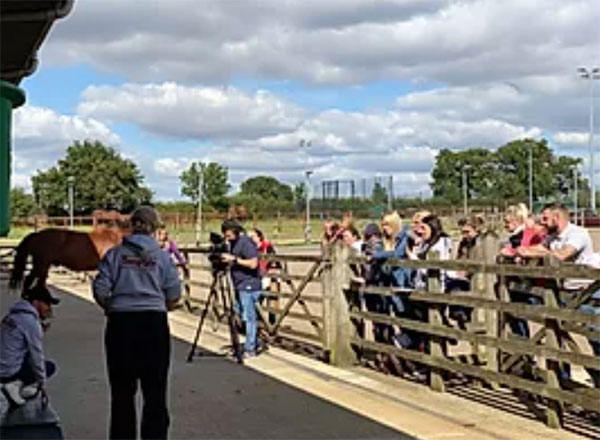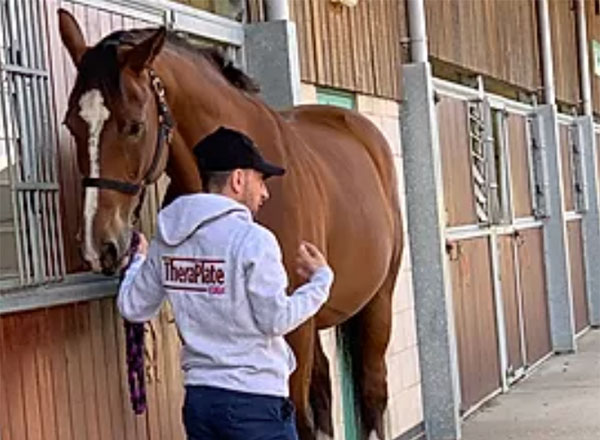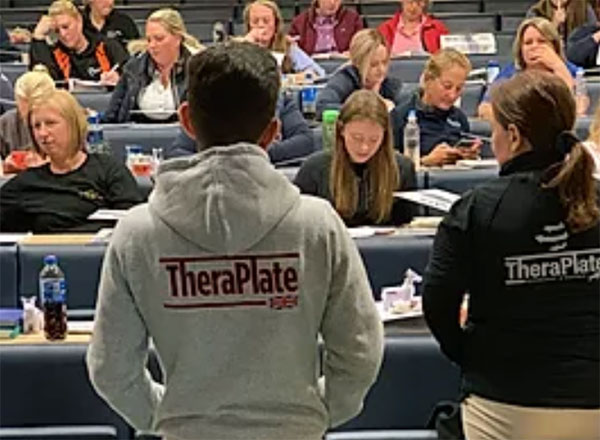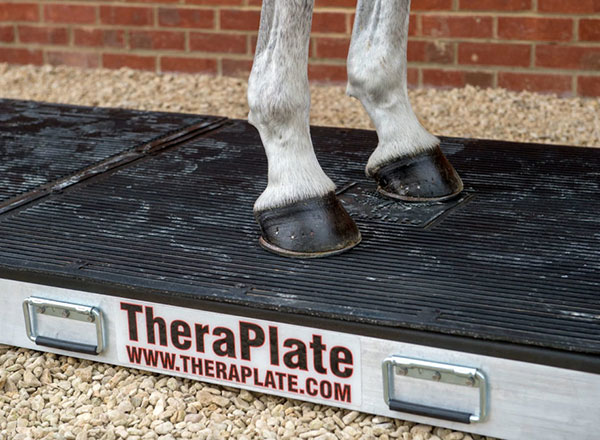 IATS® standardises practices amongst TheraPlate professionals, offering the "gold standard" in training. IATS® members are qualified and insured.

Become a industry recognised TheraPlate Specialist® following completion of the CPD course. Contact us today to book your place.
Are
you

ready to explore a

career

with

TheraPlate

?
Get in touch today and book your place.