All the latest news from IATS®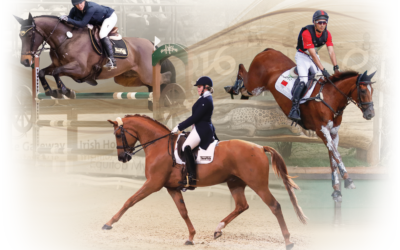 TheraPlate UK launches The International Association of TheraPlate Specialists® (IATS). Launched into the UK and Ireland in...
read more
Find out more about IATS

®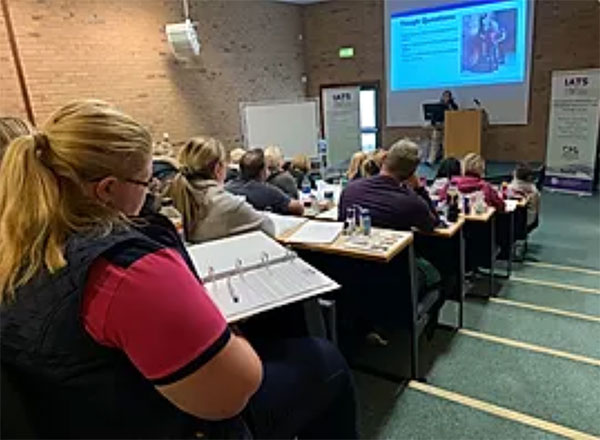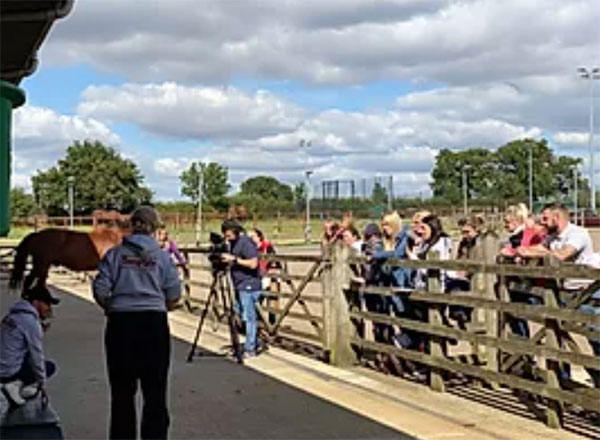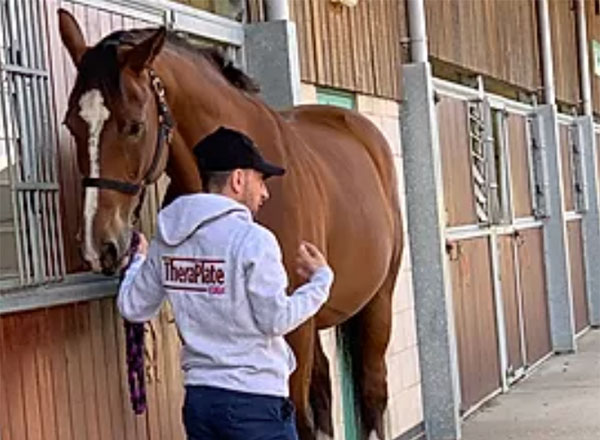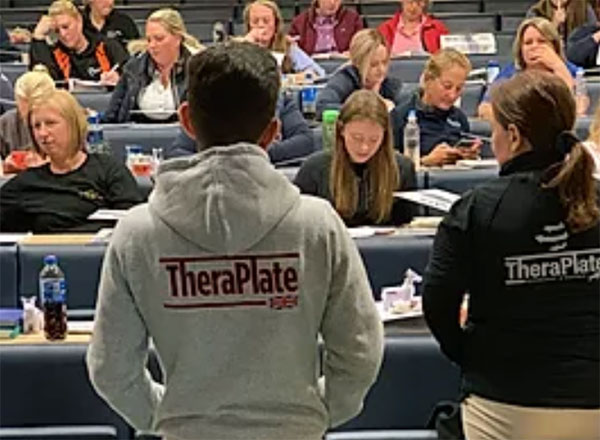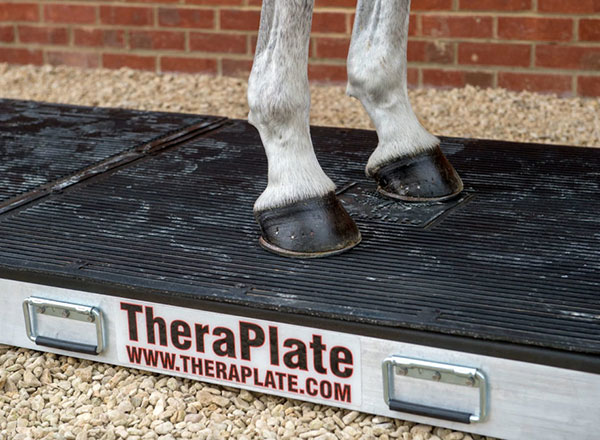 IATS® standardises practices amongst TheraPlate professionals, offering the "gold standard" in training. IATS® members are qualified and insured.

Become a industry recognised TheraPlate Specialist® following completion of the CPD course. Contact us today to book your place.
Are
you

ready to explore a

career

with

TheraPlate

?
Get in touch today and book your place.