The TheraPlate is a totally unique therapy platform
®
It uses advanced, patented technology called Vortex Wave Circulation Therapy.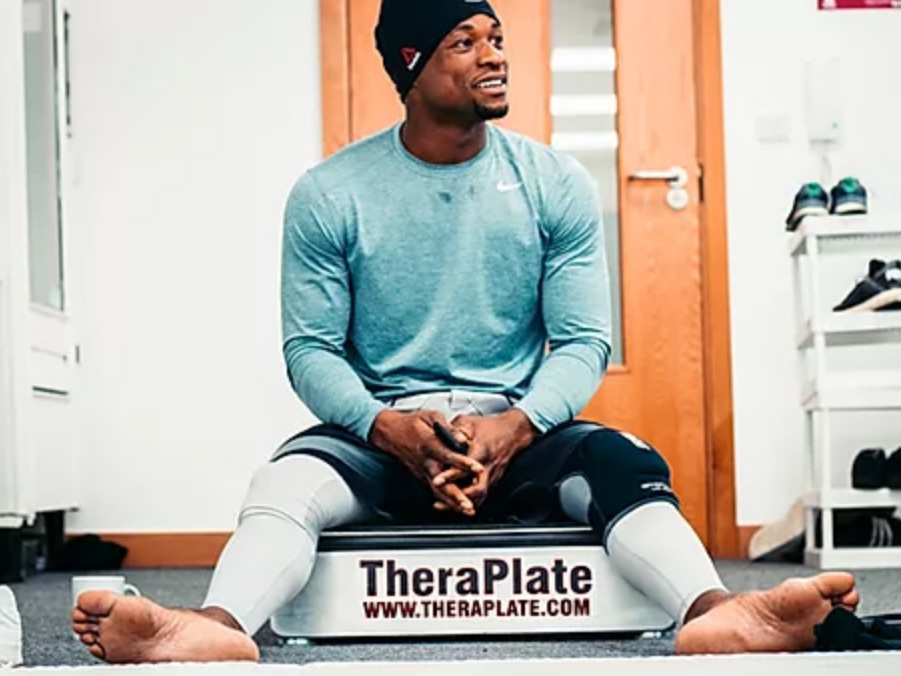 Key features of TheraPlate
Easily transportable

free downloadable app for guidance

Available in a range of unit sizes

suitable for horses, humans and other animals 

Theraplate is highly cost-effective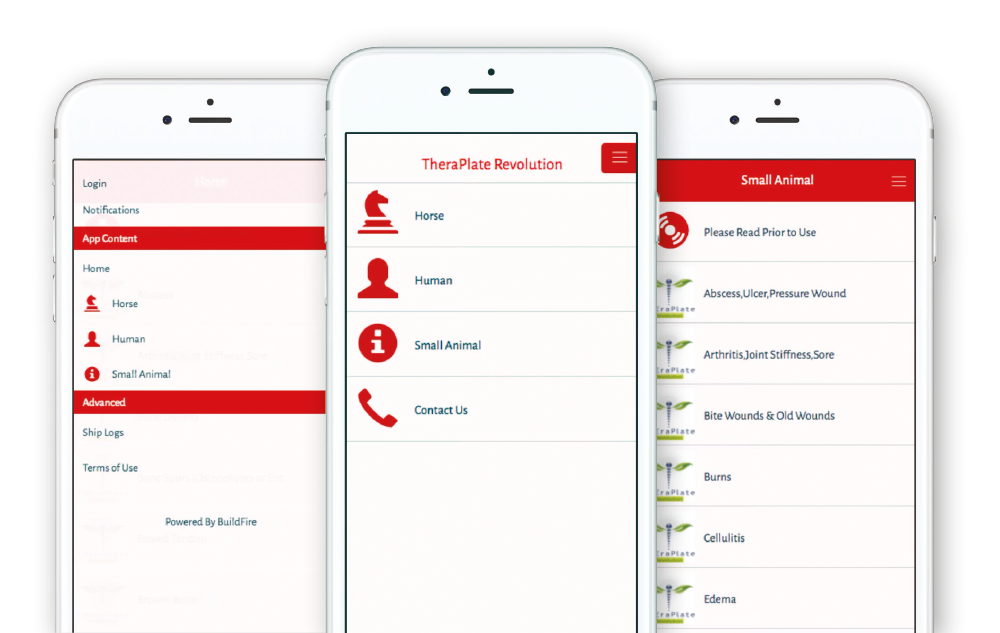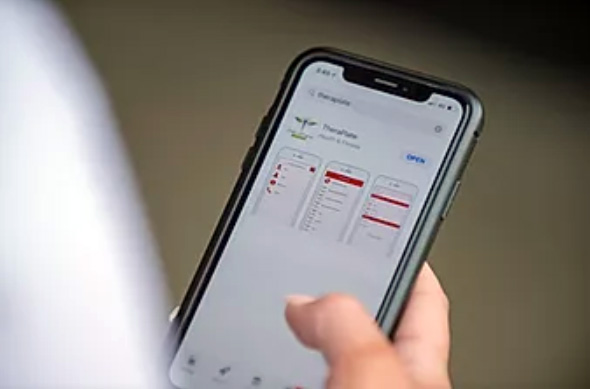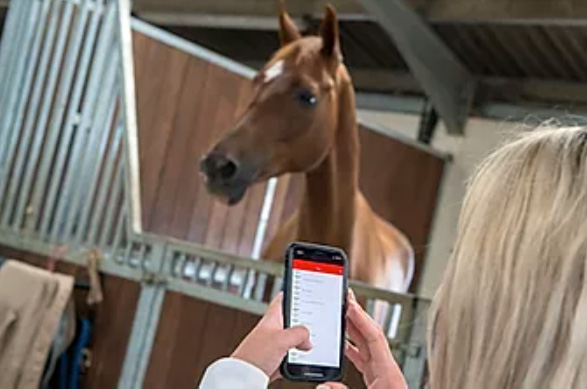 Find out more about IATS

®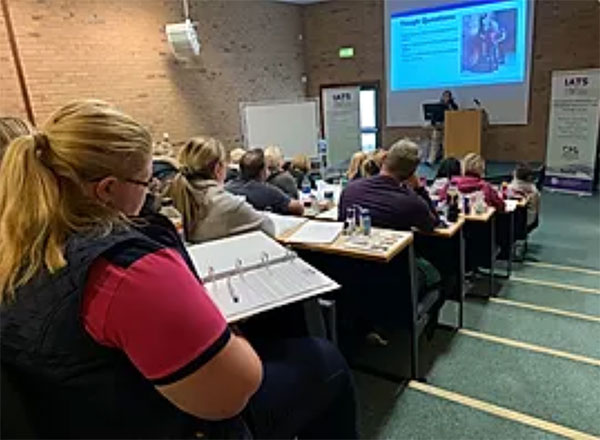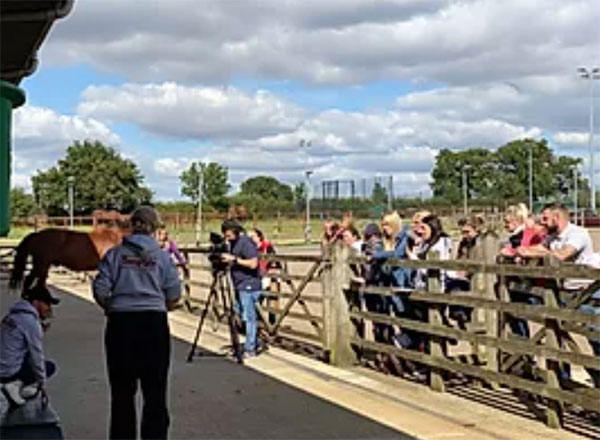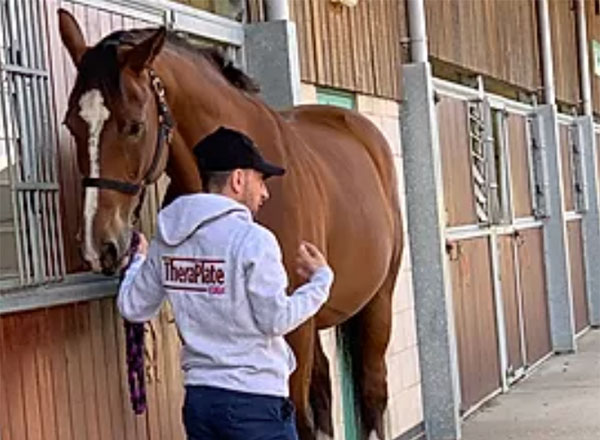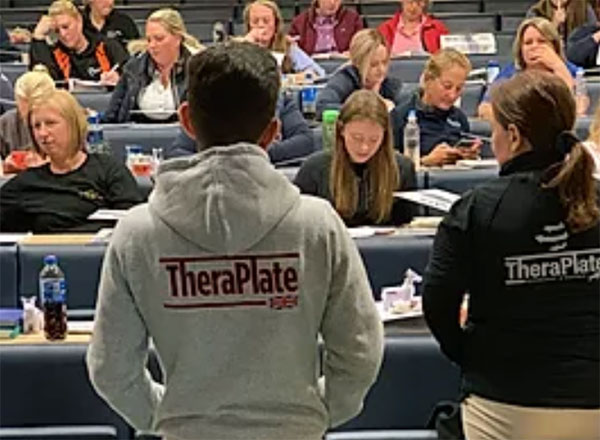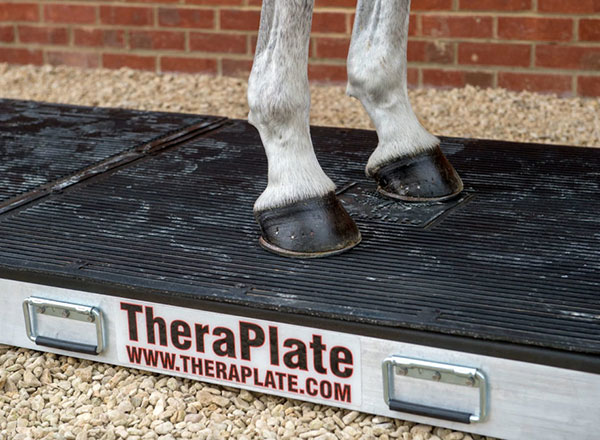 IATS® standardises practices amongst TheraPlate professionals, offering the "gold standard" in training. IATS® members are qualified and insured.

Become a industry recognised TheraPlate Specialist® following completion of the CPD course. Contact us today to book your place.
Are
you

ready to explore a

career

with

TheraPlate

?
Get in touch today and book your place.